Jane E. Penrod APRN
Certified Jungian Analyst
Clinical Nurse Specialist
I practiced as a nurse psychotherapist for fifteen years, and then, while working, trained and graduated from the C.G. Jung Institute of New York. I have continued some hospital work while maintaining a private practice in Jungian analysis.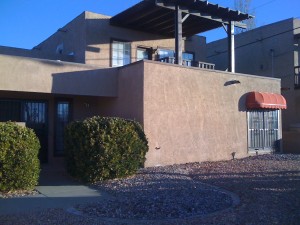 I currently have a private practice in Albuquerque, New Mexico, where I treat adults. I worked for twenty years at Johns Hopkins Hospital treating medical students, graduate students and physicians.
I've had a long experience with cases of trauma, abuse and the overlap between medical and psychological issues. I have an equally deep concern for any individual who feels the need to probe more deeply into him/ herself.
My services include:
individual counseling,
psychotherapy and work with dream material, and
psychoanalysis to address issues like:

depression
PTSD
relationship problems
anxiety related to changes in life situations, career work, or vocation
working through disturbing  and/or repetitive dreams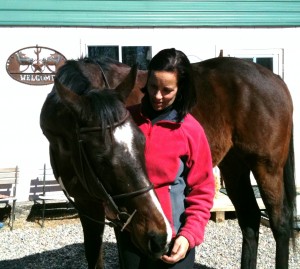 Because of my lifelong passion for horses I have recently partnered with Challenge New Mexico to provide equine assisted psychotherapy and psycho- education sessions with horses.
These services include individual sessions with special school horses to address issues of fear, low self-esteem, or just because it is a dream of yours to ride.
Currently, I am a member of:
For more information about C.G. Jung go to www.cgjungpage.org or Google C. G. Jung.